If there is a combination of wood and aluminum you would like to have for your custom build, fill out our "Custom Quote" page and one of our representitives would be pleased to speak with you about your project. All of our Teardrop trailers are build to order.
All additional extras such as Inverter, solar panels, rear stabilizers, etc or other upgraded items such as stainless steel cooler or 12 volt cooler must be specified. If it is not itemized on the invoice, we are not charging you for it and it is not included in our base model prices. Click Here for a list of Extras.
For Sale
Click on any of the pictures below for a detailed description...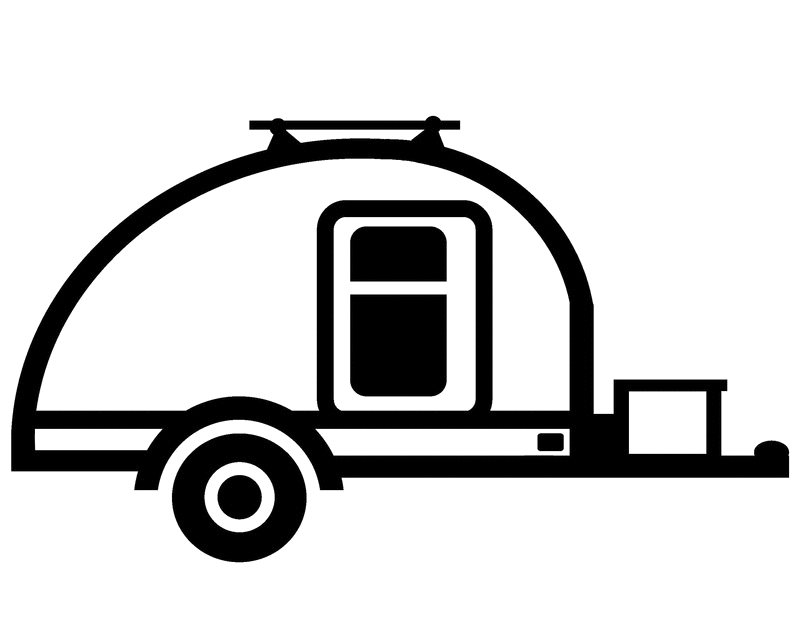 We Now Accept US Currency and can arrange delivery across North America.This Currency Calculator is accurate with up-to-the-second exchange rates